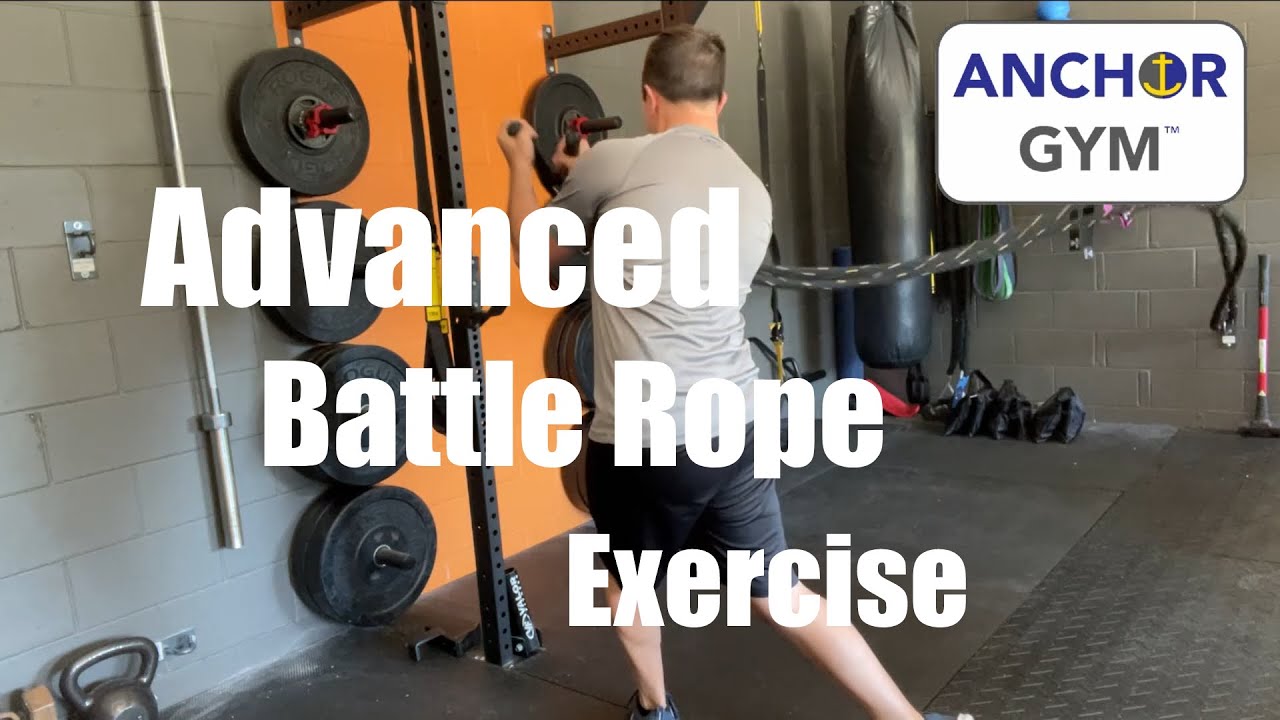 Battle Rope Explosive Chop and Lift with The Anchor Gym
Back with Ryan McKenzie this time demonstrating how to perform an explosive chop and lift with a battle rope!  This is a more advanced exercise so make sure that you are comfortable with some of the easier ones before attempting this by yourself! We have plenty more workout videos that teach battle rope exercises, how to use resistance bands, as well as bodyweight straps, on our channel. Be sure to give us a like, subscribe, then check out the rest of the content that we have to offer on our YouTube and social media!
You can find all the Anchor Gym Products and more on our website: https://www.coreenergyfitness.com
Get Ryan's book for FREE:
https://www.trainingwithryan.com/i-hate-selling-book
Link Up with the Anchor Gym!
Instagram: https://www.instagram.com/coreenergyfitness/
Facebook: https://www.facebook.com/CoreEnergyFitness
Twitter: https://twitter.com/CoreEnergyFit
Pininterest: https://www.pinterest.com/coreenergyfitness
LinkedIn: https://www.linkedin.com/company/core-energy-fitness-systems-llc
NEW Facebook Group: https://www.facebook.com/groups/coreenergyfitness