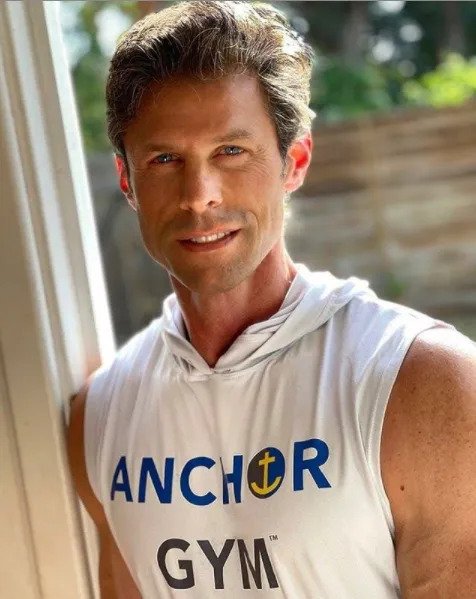 Our Story
As a former US Navy/Marine Corps Field Medic and cancer survivor, I can say that the creation of the Anchor Gym was forged out of necessity and survival. After exiting the military, I became a licensed Physical Therapist and Fitness/Nutrition coach. Unfortunately, I couldn't find a fitness system that could anchor all of the accessories I used for my patients, my clients, or even myself. Rather than settle for less, I decided to invent one!
Shawn Finnegan, MPT Mayo Clinic
Bachelors in Biology-Illinois College
Masters in Physical Therapy-Mayo Clinic

Bachelors in Biology-Illinois College
Masters in Physical Therapy-Mayo Clinic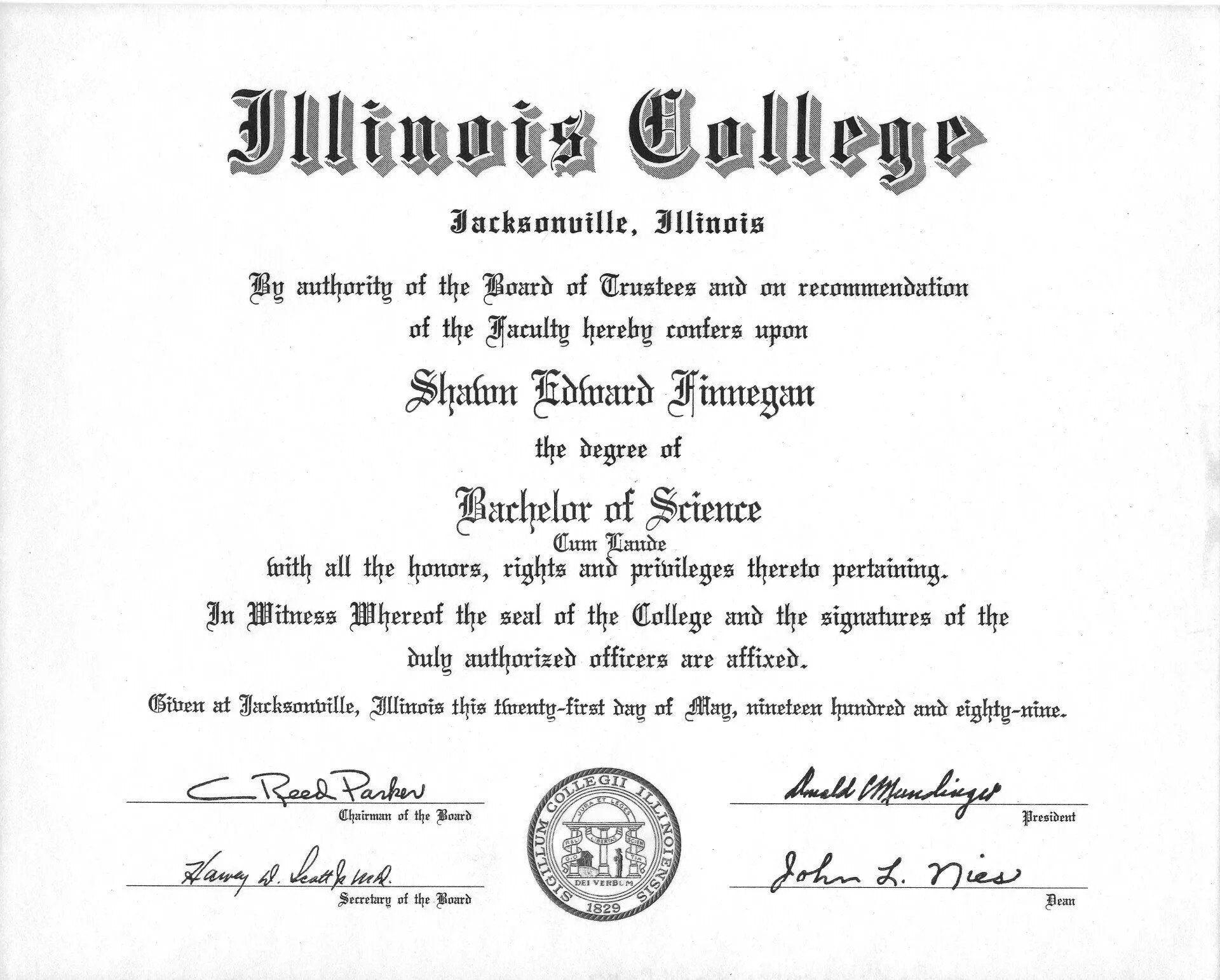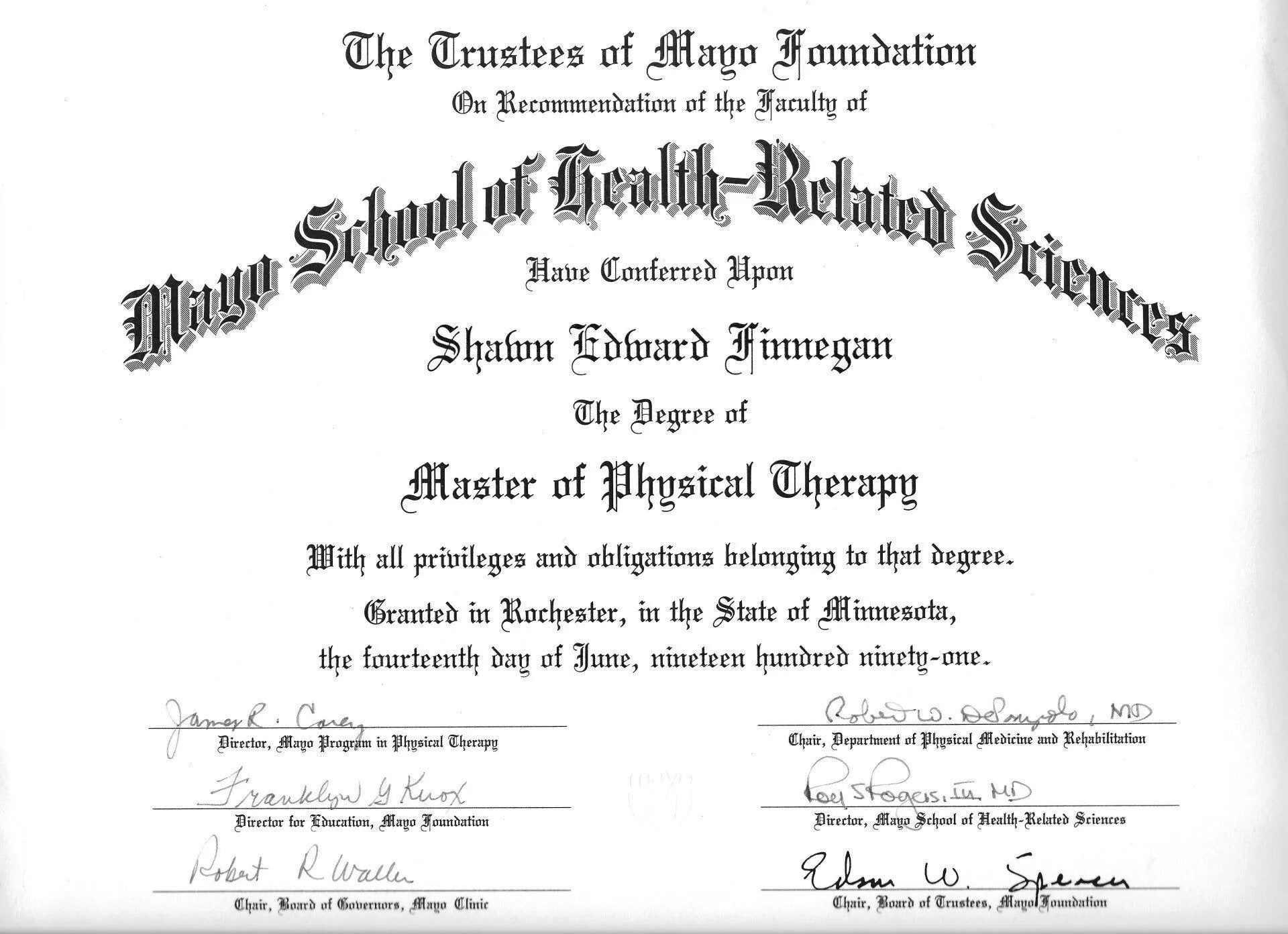 Interview With The Anchor Gym Inventor
In this interview Core Energy Fitness owner Shawn Finnegan explains why he created the Anchor Gym. He explains the flaws with workout equipment and how he couldn't find anything that would be sturdy  and functional enough to help you work out.

Shawn started the company in 2009 and receive a patent on his design for the Anchor Gym. His goal was to develop something you can use anywhere all while staying safe. He's created many designs you can use traveling, at home or even at a gym. Check out the original Anchor Gym in the interview when Shawn speaks about how it all started.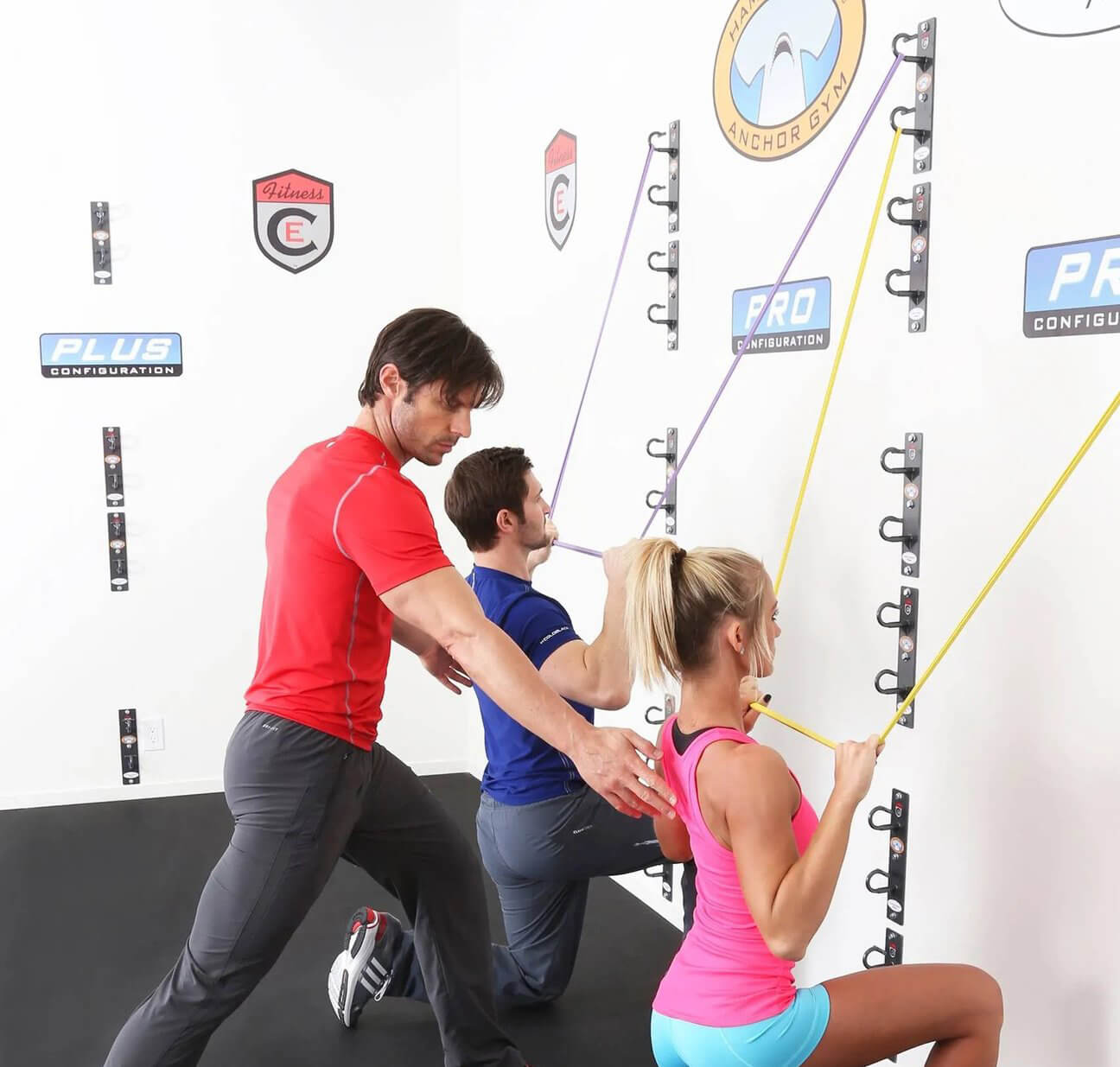 My Mission
After surviving stage 3 cancer, I made it my mission to stay strong and to help as many folks as possible get healthy and fit. That's why I made the Anchor Gym so versatile and affordable. Now, I'm proud to say that our system can be found in gyms, universities, hospitals, military bases, professional training facilities, and homes all over the world!

I appreciate you making us a part of your health and fitness journey. I've told you my story… Now I want to hear yours. Please contact me anytime if you need help getting started, have a question, or just want to say hi.
W H Y ANCHOR GYM
About Our Products
Learn more about the Anchor Gym System difference!
One of A Kind
The Anchor Gym System is a one-of-a-kind, patented, wall mounted anchor system.
Versatile
The Anchor Gym system is fully compatible with all types & brands of Exercise Bands, Suspension trainers, Battle Ropes, and Straps
The Benefits
Some of the most prestigious gyms, universities, rehab clinics, studios and professional teams throughout the US and abroad are enjoying the many benefits the Anchor Gym has to offer:

Compatible with all types of accessories
Requires no fasteners or clip hooks…. just hook it and go!
Modular design helps utilize space efficiently
Built to last and comes with a lifetime guarantee
Easy to install