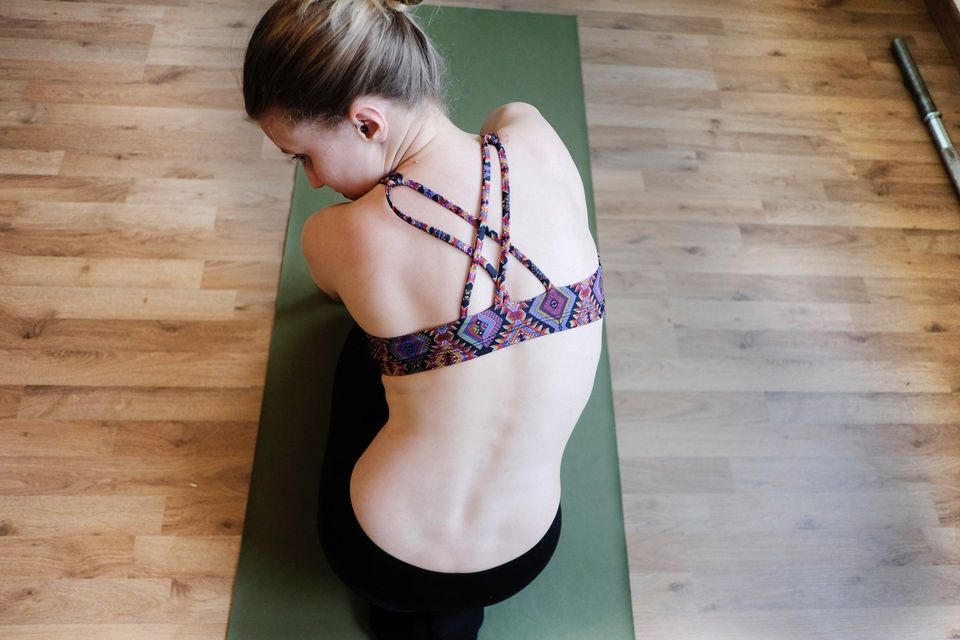 What type of training and programs can I do at home?
What type of training and programs can I do at home? As our lives get busier every day, we don't manage to find enough time for doing appropriate physical exercise. Due to time being limited we can't go to a gym or go out for jogging. So does that mean we should give up on exercise altogether? No, that shouldn't be the case. If we allocate our time wisely and use available space of our space in our home in an effective manner then we can surely manage to do the appropriate physical exercise right at our home.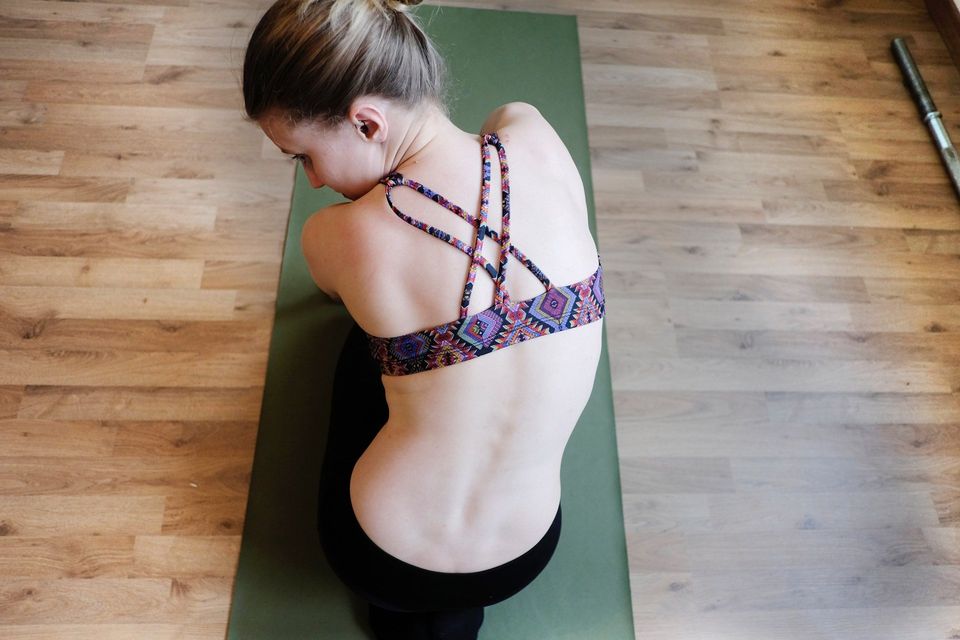 Possible Training and Programs
There are many fitness training workouts and programs available for doing exercise at home. But if you want to get the most results out of it then you should choose something which is tailored to your individual needs and can be customized. Core Energy Fitness specializes in providing you with
high-quality equipment
you can use at home to fit your exercise needs. It will give you freedom of movement and will allow you to train your body in ways you desire.
The Anchor Gym At Home Equipment
The Anchor Gym System is a one-of-a-kind, patented, wall mounted anchor system that is fully compatible with all types & brands of Exercise Bands, Suspension trainers, Battle Ropes, and Straps. The Anchor Gym was co-created by a veteran fitness and rehab professional Shawn Finnegan. 
As a former US navy/marine corps field medic and cancer survivor, I can say that the creation of the anchor gym was forged out of necessity and survival. After exiting the military, I became a licensed Physical Therapist and Fitness/Nutrition coach but I had never seen a fitness system that could anchor all of the accessories I used for my patients, my clients or even myself. So I invented one!
Start Today!
If you have some specific exercise needs which you cannot address due to limited time or lack of appropriate equipment then feel free to
contact us
. We will help you by building a customized at home exercise equipment bundle just for you. If you are a beginner and don't know where to start.
Become A Distributor
Love our products and interested in becoming an Anchor Gym distributor and/or private label for your brand?
We're looking for Sales partners & Distributors around the world. We would welcome the chance to learn about your business, and discuss the benefits of adding the recognized & reliable Anchor gym line to your product mix.
To book a discussion please fill out the form by
clicking here
and our team will respond in 1-2 business days.