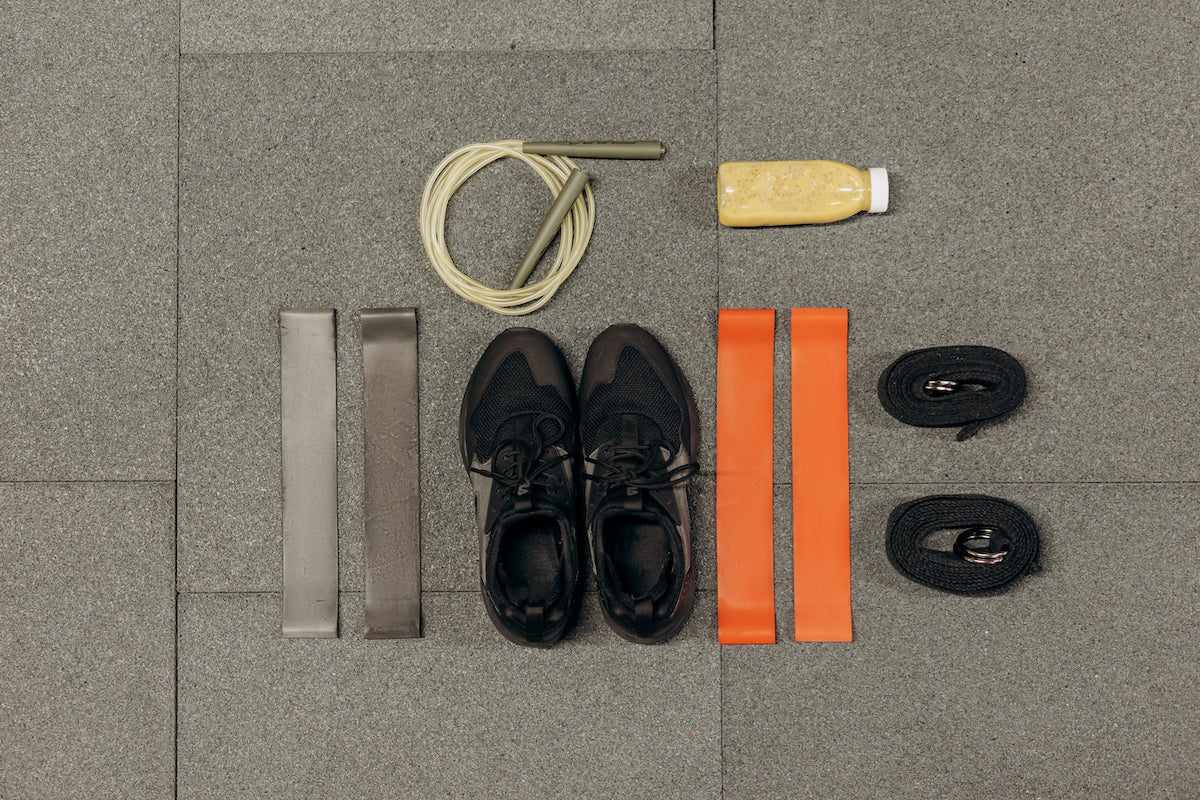 Why Remote Workers Need A Home Gym
The shift to remote work has led to a lot of lifestyle changes, and some workers are finding it hard to adjust. BMC's report found that there is now a heightened level of stress among employees in fields like education or healthcare. This isn't surprising given the high stakes environments in these industries and the fact that they are dependent on human interaction. This has caused many educators and healthcare professionals to shift to remote work – and it's a seismic shift that has seen professionals looking for a more liberating work/life balance. Telehealth platform Wheel's outlines how physicians are now looking for more flexibility when it comes to their schedules and workload. And this is only one example of how the workplace is evolving in the current climate. Remote work provides some much needed leeway for workers in high-pressure jobs like the aforementioned to find a means of managing their stress, whether it's through something relaxing like gardening, or HIIT exercises at home.

Keeping fit in order to reduce the mental and physical strain of remote work on the body can be difficult without the right equipment. This is where home gyms step in. If you're not sure whether your own gear is worth the investment, here's a look at the additional benefits that home gyms can provide every remote worker.


Privacy and convenience
For starters, a home gym means you don't need to risk exposure to viruses by exercising in public. Lockdowns were the top reason why fitness equipment sales shot up 55% in January and March 2020. In fact, some gyms even allowed their members to rent equipment like dumbbells and pull up bars.

This appeal continued even after Covid-19 started to die down, and we may soon be seeing more Americans opting for a combination of working out at a gym or studio and at home in the future. After all, while home gyms lack the machines and social environment of a public gym, their accessibility and comfort are hard to beat.



Time and space efficient
Aside from their convenience, home gyms are very time efficient. This is perfect for remote workers looking for a better work-life balance. In fact, Freeletic's survey found that at-home workout routines are appreciated by over 82% of 2,000 Americans, mainly because of how they are able to find time for themselves away from their loved ones and other daily responsibilities.

Contrary to popular belief, home gyms do not need to take up much space. What is important to look at what fitness goals you want to accomplish and plan accordingly. Do you want to fit in some daily cardio? Maybe look at investing in a treadmill. Some strength training to improve your core? Maybe consider a wall station. These types of fitness equipment provide the capability to carry out hundreds of exercises and stretches and the best part — they barely take up much room.



Cost-efficient
Gym memberships can be costly and are dependent on time and logistics. Sometimes, you may even find yourself swamped at work and end up not going as frequently as you'd liked. This is a fairly common occurrence: 
Women Who Money note that 70% of memberships go unused
 after the first few months. And this proved true especially during the pandemic.
Instead of looking at them as additional expenses, home gyms should be viewed as investments. Every time you purchase some new equipment, especially low-cost additions like our 
Anchor Gym-H1 body weight straps
 or loop bands, they add something a little extra to your own private gym. And if you look after your equipment properly, it can save you a lot of money in the long run.
With a home gym, remote workers can reap the benefits of exercise that will help them destress at vital moments during the day.
Working out regularly will also help improve metabolism, sleep, and even posture. To get started, have a look at the different equipment you can add to your home gym, including the fitness bars or CORE stations, that we have available at Anchor Gym.