CHECK OUT OUR FAVORITE PROGRAMS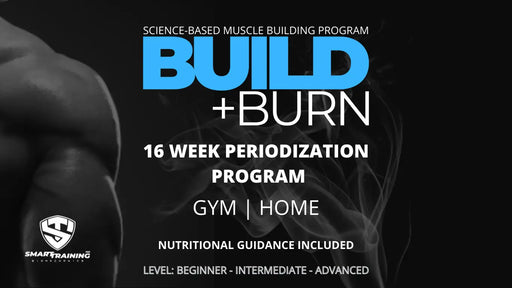 THE BUILD & BURN IS A SCIENCE-BASED MUSCLE BUILDING PROGRAM, DESIGNED FOR HYPERTROPHY USING HIGHLY EFFICIENT EXERCISES (BRIG20) THAT CAN BE DONE AT HOME.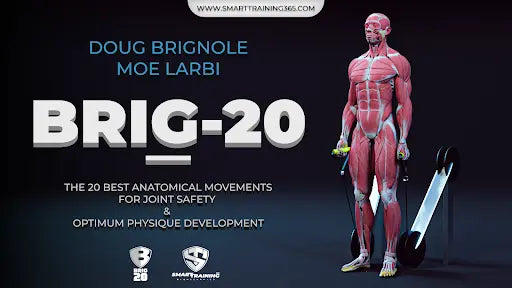 MAKE REAL PROGRESS, BUILD MUSCLE & IMPROVE YOUR PHYSIQUE USING THE BRIG20 EXERCISES.
CUSTOMER REVIEWS

I never thought that having a clear program like the Build&Burn will impact me this much. To be honest my energy is low, I have a busy life with 2 kids, it was very challenging to workout, this program is a life saver. I found the guidance I needed, I can work at home even when I can't go to the gym. Most importantly I have the motivation to workout and see results! Thank you very much for this.
Shereen B.

I never bought a program in my life prior to buying the build and burn program, I thought I knew what it takes to workout and achieve good results. I always referred to YouTube videos for guidance, but the information in this program changed my understanding about lifting completely. Well worth the investment.
Thomas S.

I bought the online course premium, and programmed my training after it. Never have I had so fast and good results in such little time in my 7 years of bodybuilding. After you get the knowledge of how things really work. Knowledge is power!
Martin B.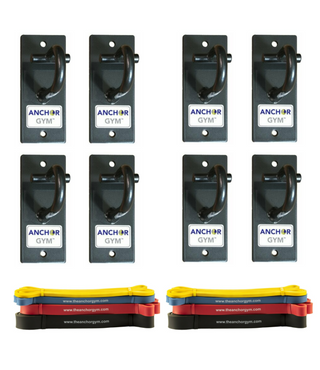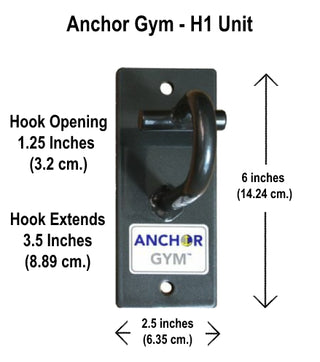 Smart Training 365 Bundle
$340.00
The SmartTraining365 Bundle is a sturdy permanent fixture that allows for easy transitions from one BRIG20 exercise to the next. It eliminates the challenge that most people face when trying to workout at home using resistance bands which is: where to hook the bands at the right height and width safely. This...
Hurry! Only 12 left in stock.