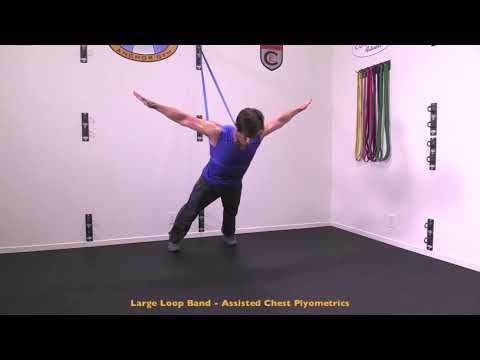 Anchor Gym Wall Mount - Demo Video
Shawn Finnegan and Racheal Demita showcasing The Anchor Gym Wall Mount from Core Energy Fitness. Our patented system provides the platform for hundreds of exercises using resistance bands, body-weight straps, and stretch straps. Purchase one or outfit an entire fitness area, group exercise room, or home space. 
https://www.coreenergyfitness.com/wall-and-door-anchors
This video was recorded in 2013, re-edited, then uploaded again in 2021.