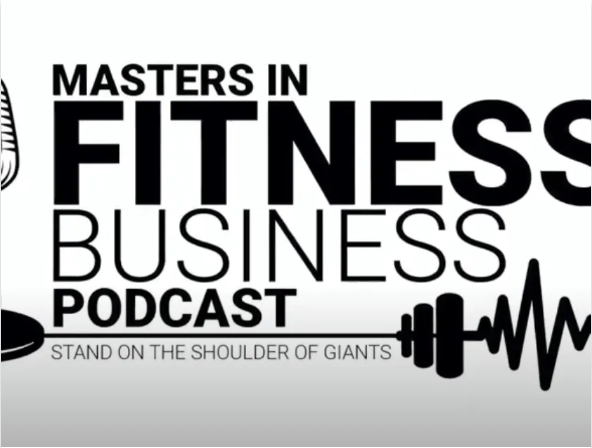 Life Lessons you may benefit from with Shawn Finnegan
Cancer survivor, Navy veteran, Fitness model, Inventor, Business owner, Physical Therapist, Personal Trainer. Sean Finnegan is all these things. He shares how all these experiences changed him for the better and how he was inspired to come up with his patented system for strength training anywhere and minimum equipment. 

He thinks it's a model that trainers can use to set up an online training business with low upfront costs. What do you think?
Key Takeaways from the episode
Life lessons from a cancer survivor

Behind the scenes in fitness modeling

How you can use this system to set up an online training business

How stressing less has helped Sean succeed more.

What we cover in the interview;
Mindset and Development

What has been Sean's  most successful failure.

What has been his biggest surprise in the industry

Where does he go for  personal and professional development