Notable Corporate Customers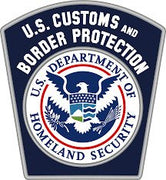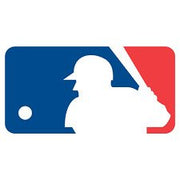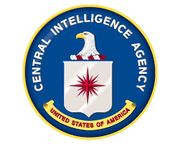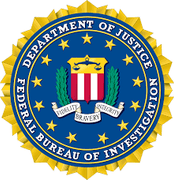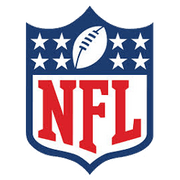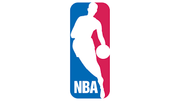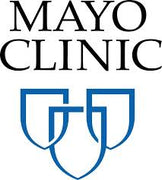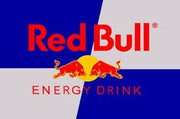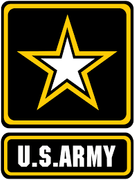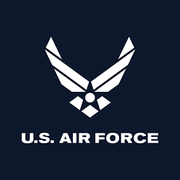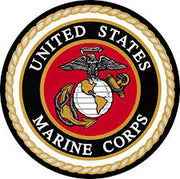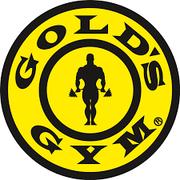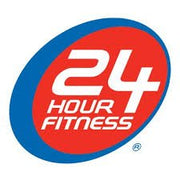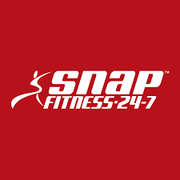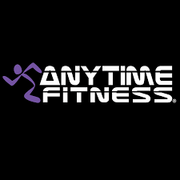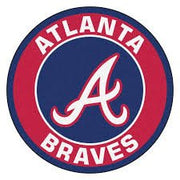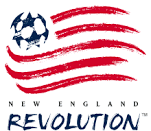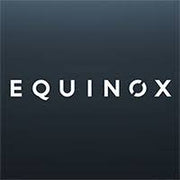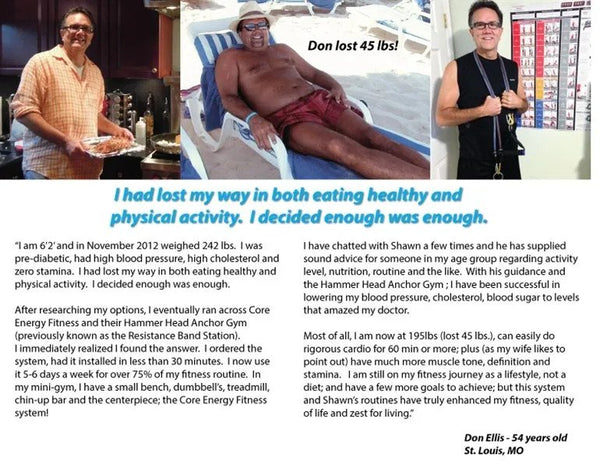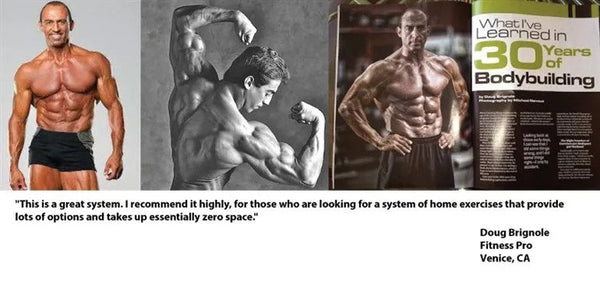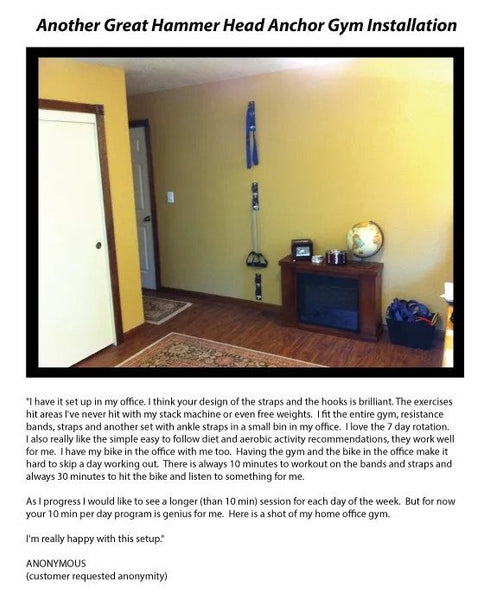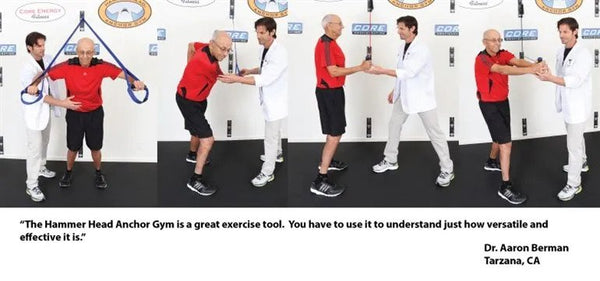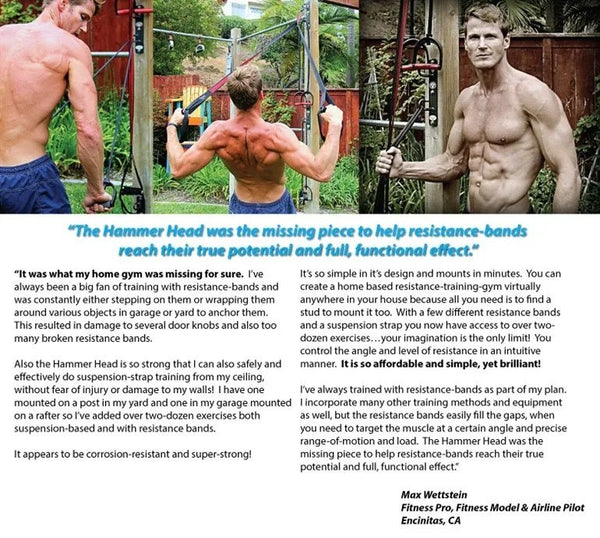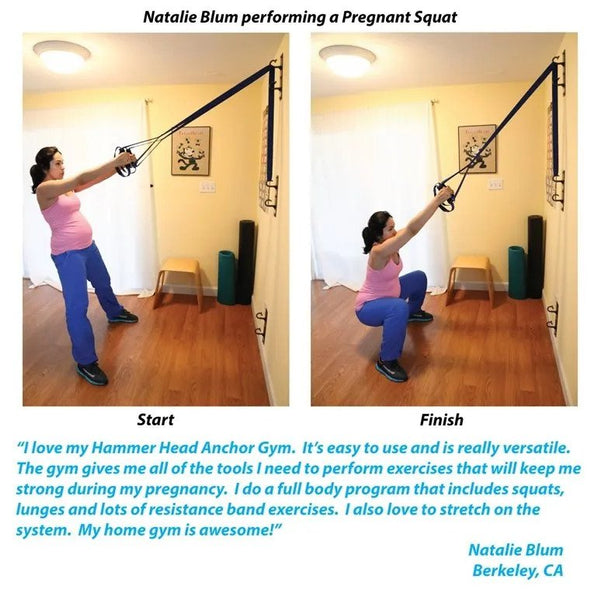 Hi Shawn,
I wanted you to know how pleased I am with your product. I have four of your anchors installed in my small workout space. Your anchors have allowed me to work out with resistance bands 6 days a week efficiently and consistently. I realized this morning during my workout that if I had been setting and re-setting a door anchor several times during a workout, I would have given up months ago due to the hassle. I'm on a couple of Facebook groups related to resistance band training and if anyone asks about anchors, I always tell them about your product.Thanks for making such a great and innovative product. 
Lori Patano
I use the Bodylastic bands and this is great for the since I can't use my door as an anchor system!!! 
Ezell Minniefield