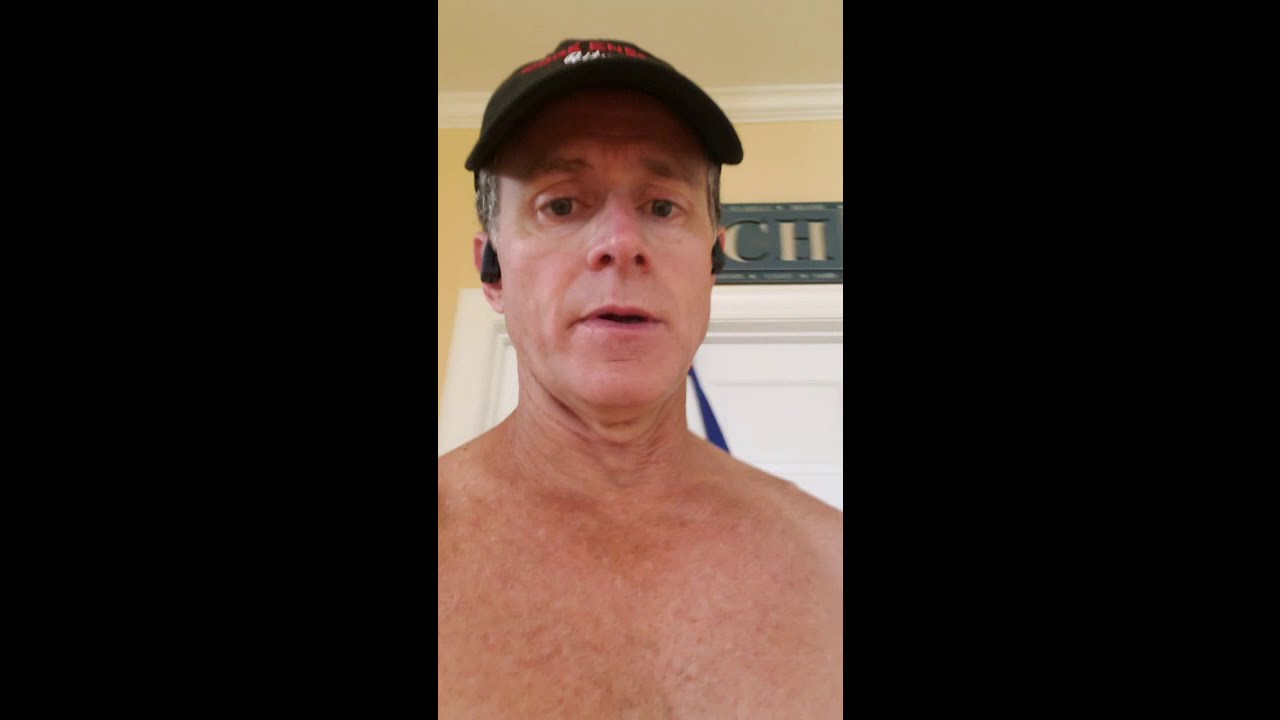 Paul shows off the new Anchor Gym Door Mini H1
While at Myrtle Beach Paul shot a video showing how easy it is to go from installation to exercise with the Door Mini H1. Then also demonstrates how to perform an iron cross exercise with bodyweight straps.
Anchor Gym Door Mini H1: Workout Door Mount Anchor Designed for Body Weight Straps, Resistance Bands, Strength Training, Yoga, Home Gym, Physical Therapy Exercise and Stretching.
SIMPLE & EASY TO USE: Clamps over your door, finger tighten, and you're ready to exercise!
VERSATILE: Attach all types of resistance bands, body weight trainers, pulleys, yoga and stretch straps to this door anchor. Allows for a variety of angles and hundreds of exercises for a great, full body workout in the comfort of your home. Takes up ZERO floor space when not exercising!
STURDY & DURABLE: The solid steel anchor hook can support a load up to 300 lbs but the strength of your door will determine the maximum load that can be supported. The patented safety hook protrudes out 2 inches with a gap large enough to easily attach any accessory. Clamp adjusts to fit all common door thicknesses; adjustment range: 1.75" to 1.25"
Requires gap of about 1/8" between top of door and door frame (we've found that this clamp fits 90% of the doors we've tested). If you're wondering if this gap is wide enough, try this experiment: if you can slide a cotton suave (Q-tip) between the door and the frame, then the anchor will fit. Hook can also be clamped to the bottom of door and (in some cases) it can be mounted to the side of the door.
HIGHLY COMPATIBLE: This anchor features the patented safety hook, designed for ease of use. No fasteners or clip hooks required! SATISFACTION GUARANTEED: We believe you will love this Anchor Gym Door Mini H1 and is backed by a 100% lifetime warranty with satisfaction guaranteed.