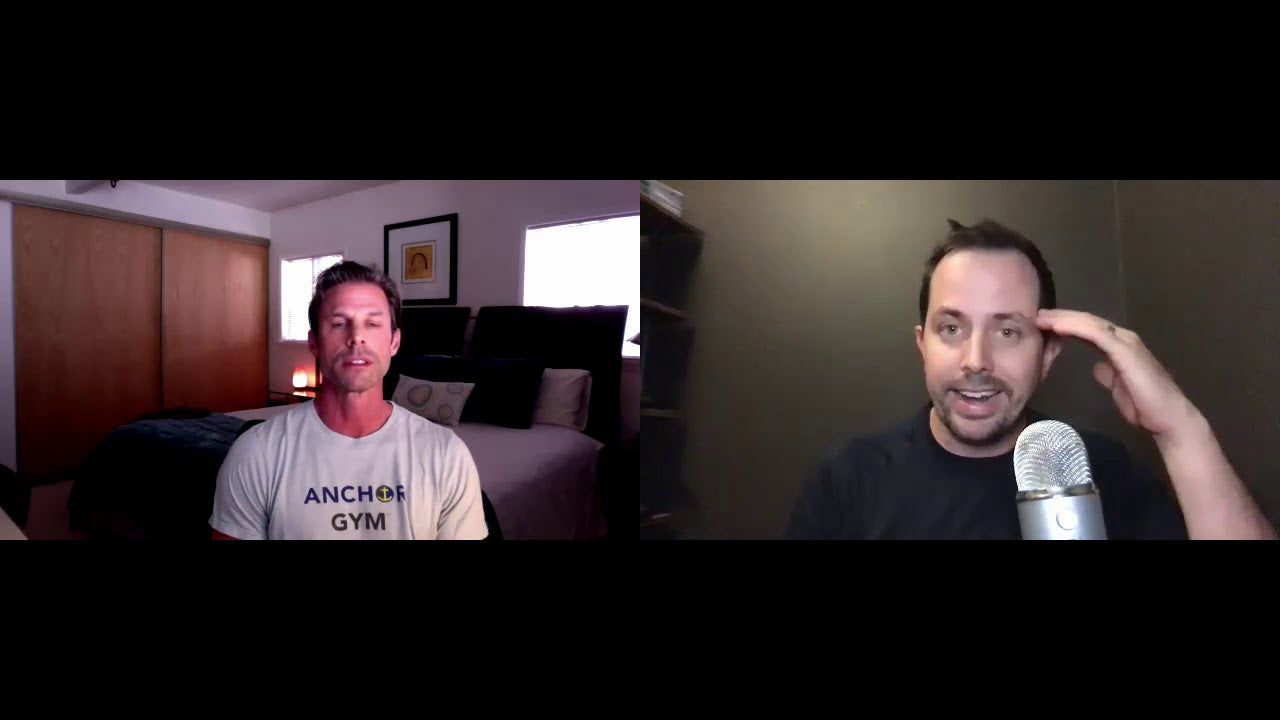 The Anchor Gym Creator, Shawn Finnegan, on the I Hate Selling Podcast with Ryan McKenzie
Shawn just embarked on the podcast circuit and his first stop was with Ryan McKenzie, Author of the I Hate Selling book and host of the I Hate Selling Live Podcast. Here they talk about the creation of the Anchor Gym. You will learn more about Shawn's backstory, and hear some new unreleased information about an upcoming product currently in development!
www.coreenergyfitness.com 
Thank you Ryan for allowing us to post your content!
https://www.trainingwithryan.com/what-kind-of-equipment-do-i-need-for-my-trainers
https://www.youtube.com/user/RTMcKenzie