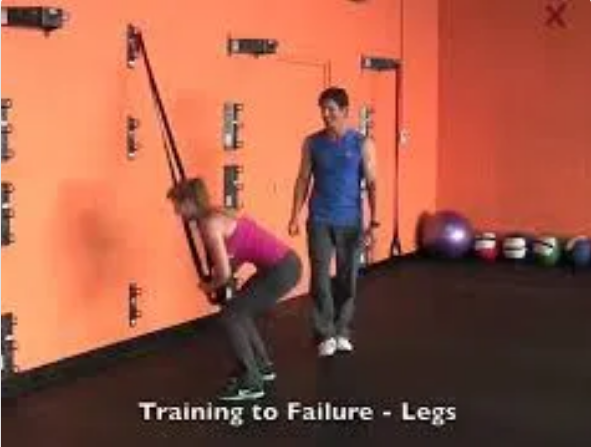 H2 Demonstration
The H2 Resistance Band Station is a wall-mounted exercise system designed to anchor all types of resistance bands; all brands of suspension straps; large loop bands; and stretch straps.
With six different anchoring points, from ankle height to above the head, the H2 allows users to perform hundreds of exercises in a single location. 
Made of all steel components, the H2 is a space-saving powerhouse capable of supporting up to 300 pounds of resistance.
And, there are no moving parts. That means there is nothing to break or adjust. The H2 is rock solid!
The H2 is available at https://www.coreenergyfitness.com
Learn more here https://www.coreenergyfitness.com/