CHOOSE YOUR PROGRAM BELOW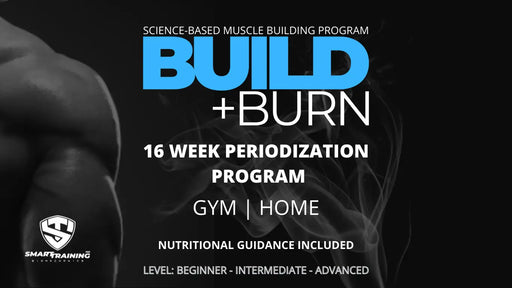 The BUILD & BURN is a science-based program that will show you step-by-step how to build muscle, burn calories and how you can customize your own training program using our highly effective exercises(BRIG20), to suit your current level, your specific goals and your time availability.
This program can be used as a 16-week periodization program or you can simply choose one of the 4 phases and make it your all-time routine.
The BUILD & BURN program can be done in a commercial gym or at home using at least dumbbells, elastic bands and a bench if you have one. (more details are available in the videos
Evaluate your current level, select the best workout split for your goals and avoid wasting time trying unproductive strategies.
Learn which muscles should be grouped together in the same session and how to select the right number of sets & reps to optimize frequency without jeopardizing recovery.
Get nutritional guidance videos from Doug & Rick Brunner, explaining when, what, how much and how often you should eat to build muscle and avoid adding fat.
And best of all, you'll not only learn how to perform the BRIG20 exercises, we will teach you how to use them optimally to suit your current level and goals, including the alternative exercises in case you don't have access to the right equipment or you're working out from home.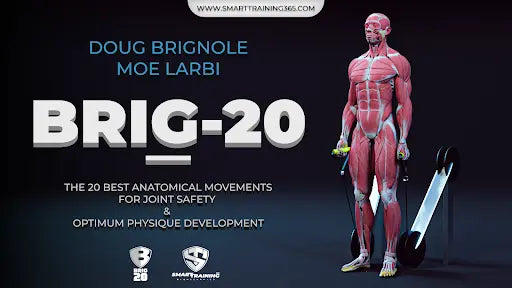 MAKE REAL PROGRESS, BUILD MUSCLE & IMPROVE YOUR PHYSIQUE USING THE BRIG20 EXERCISES.
Master the BRIG20 movements & alternatives and ensure that each exercise you select optimizes efficiency, productivity and safety.
Discover the 20 best anatomical exercises for each muscle and avoid wasting time on inefficient exercises commonly recommended in muscle building programs.
Practice exercises that will help you remain as pain-free as possible while maintaining the necessary intensity to continue to improve.
Increase strength, minimize injury and maximize efficiency using exercises based on proven physics & biomechanical principles.
Be aware of the science behind muscle building which will help you determine which exercises are best and why.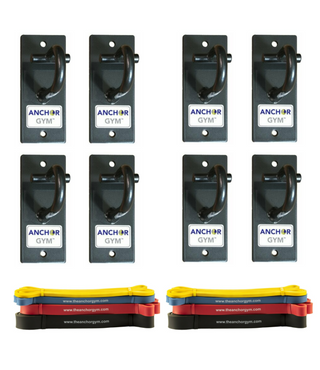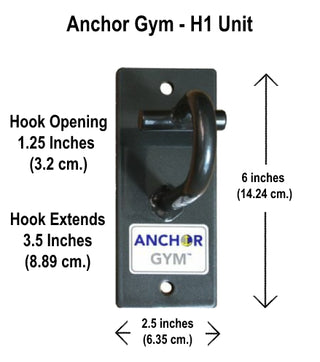 Smart Training 365 Bundle
$340.00
The SmartTraining365 Bundle is a sturdy permanent fixture that allows for easy transitions from one BRIG20 exercise to the next. It eliminates the challenge that most people face when trying to workout at home using resistance bands which is: where to hook the bands at the right height and width safely. This...
Hurry! Only 12 left in stock.
Before and After Results